Notes
short content: a post or status update with just plain content and typically without a title
XOXO 2019: "On block away from Andy's toilet"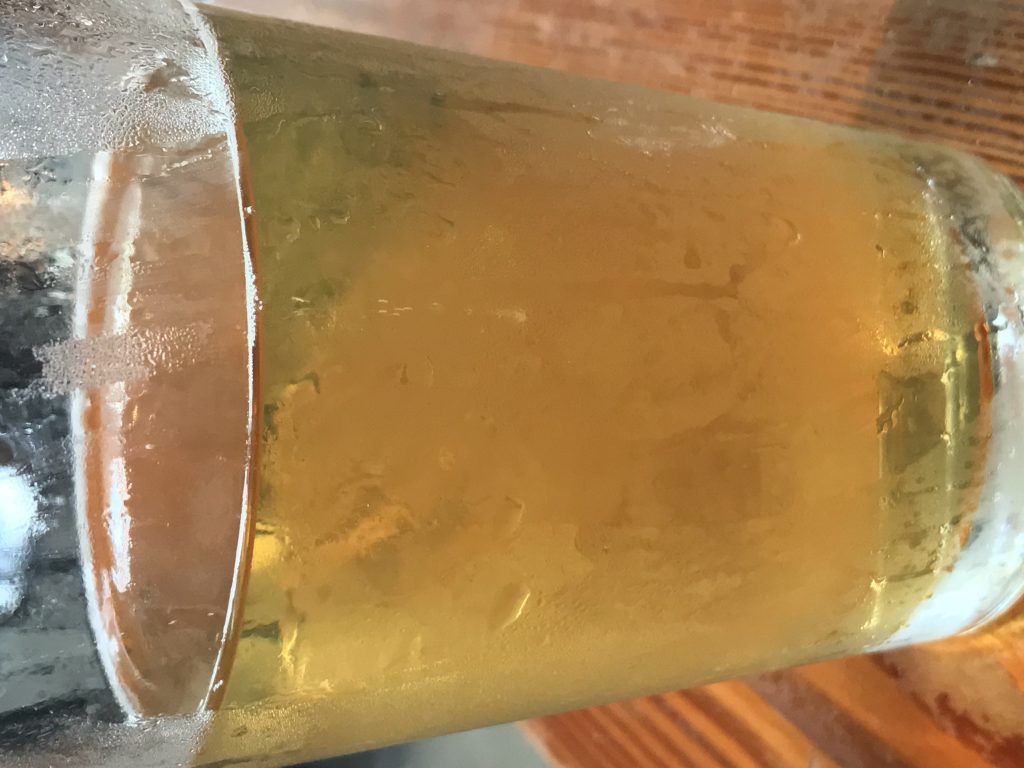 Classic Cider
Urban Tree Cidery (Atlanta)
at West Egg cafe
👍
Oatorious S.T.O.U.T.
Stout – oatmeal
New Realm Brewing Company
👍👍
Westmalle Trappist Dubbel
Dubbel – Westmalle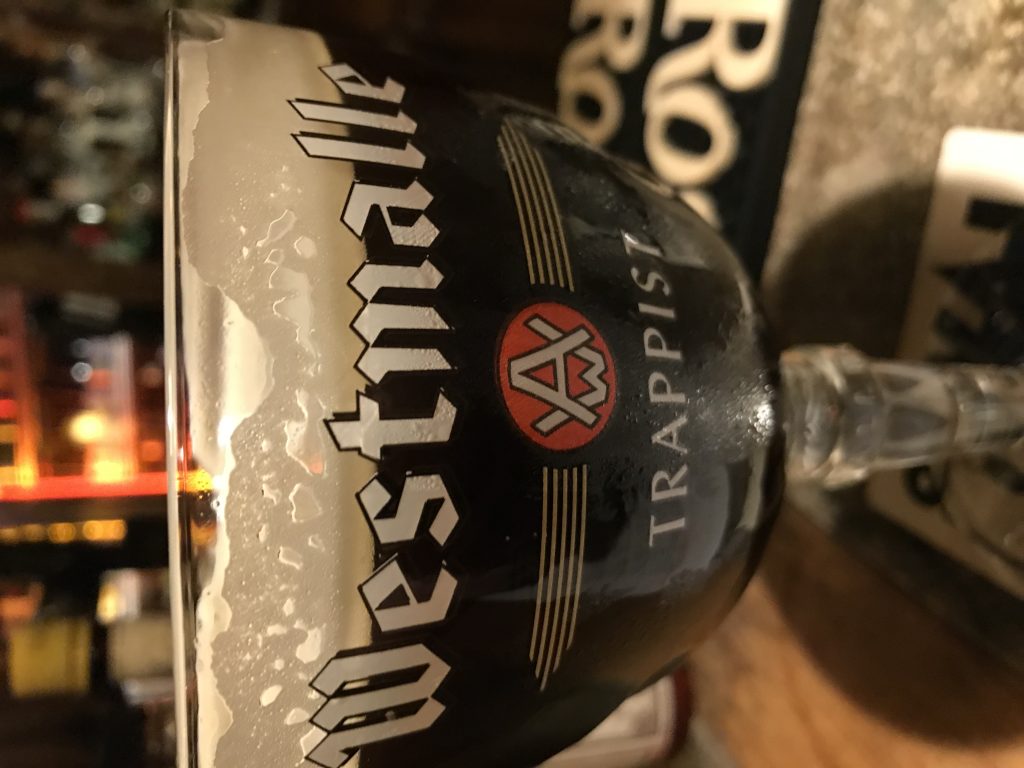 Made it back to my AirBnB before the heavy rain and lighting rolled in.
The hangry is strong in this one!
The new iPad pros cause button shock since I'm still using iPhone 7. As far as a laptop replacement, not being able to map Capsloxj to Ctrl is a deal breaker. #EmacsForLyfe
Taking another run at getting mastodon working for @dougbeal.com@dougbeal.com
I AirPlay'd my display to a second computer/monitor during IWC Online 2019, and it was great. Even better during a video chat is controlling the second computer with my primary mouse and keyboard. My go to used to be Synergy, but they went paid without convincing me they were doing anything interesting. Since its GPL, its been forked, and was easy to install https://github.com/debauchee/barrier.👍
GarageBand is missing shortcut for Delete and Move.
System Preferences -> Keyboard -> Shortcuts -> App Shortcuts
Press + button, select GarageBand.app
type Delete and Move, and assign it a key
I stole CMD-D from New Track with Duplicate Settings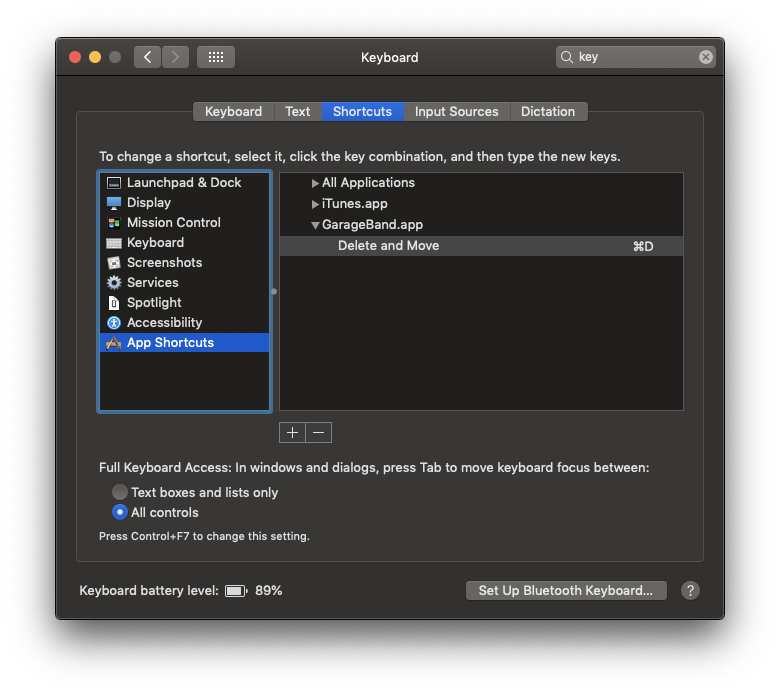 emacs TRAMP ssh then sudo
/ssh:dougbeal@dougbeal.com|sudo:root@dougbeal.com:/path