It's spring days the Varied Thrush. #KillWinterWithOrange Photo ID is nice in MerlinBirdID.com.
Descending, or Midges in Sunbeam. Sometimes mowing the lawn isn't bad. #latergram
2018 is my 🥟 Year of Dumplings, 🥟 and this week is Dumpling Week in Portland! So far I've enjoyed: Danwei Canting's pork & truffle wonton, Grassa's wonton in chili oil & ginger cream, Kim Jong Smokehouse's smoked pork & kimchi. (More info: https://t.co/Vi9LNAcns3) pic.twitter.com/SPjKs8x4W7

— Neven Mrgan (@mrgan) February 6, 2018
Foolscap 2018 We Made It Dinner
Final day of Foolscap 2018
Successful Action Castle computer run at @foolscapcon. Thanks to @jsnell and @_RelayFM for the inspiration.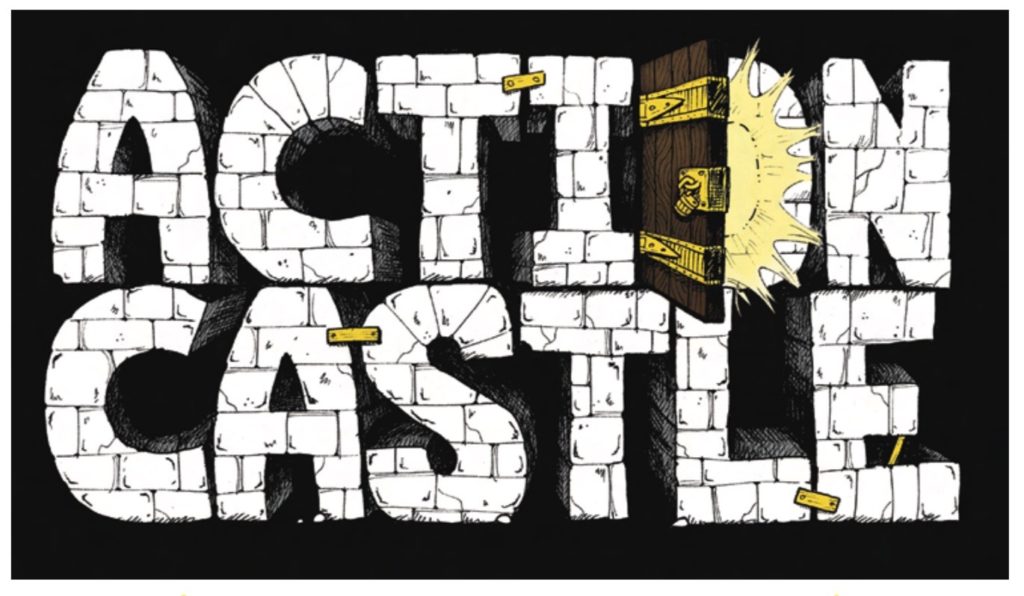 #Foolscap2018 having a color cover for the program book was a great idea. @foolscapcon