Are you using Bridgy to communicate with Goodreads? This looks awesome.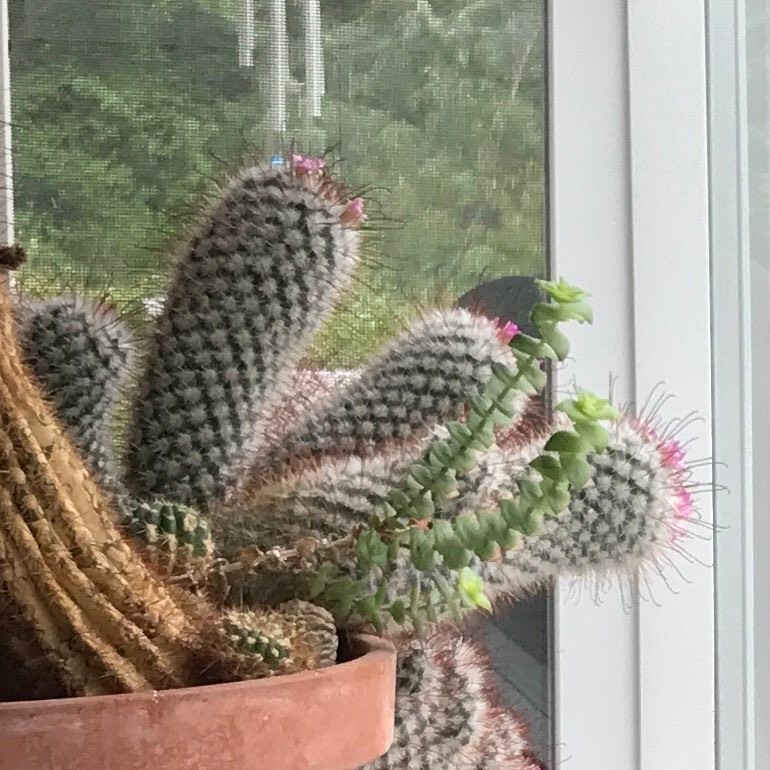 Instagram filter used: Normal
Photo taken at: Lakeland South, Washington
@danssucculents with bonus flowering ?
likes
Aaron Parecki
We've confirmed the venue! IndieWeb Summit 2017 will be at …?… Mozilla Portland! ?? 2017.indieweb.org
on incoming webmentions, i display them as a
facepile with the emoji over the face. e.g.:
https://martymcgui.re/2017/04/05/162509/
Rest In Peace, Susan ?
https://youtu.be/unB-Tb5JfeQ
I have WordPress with all the indie web fixings, using the SemPress theme.
Not sure about viability. One important use case is Instagram crossposting here via OwnYourGram. It creates posts and uploads images, but doesn't display usefully. Do I need to hack some php to get them to show up properly?
Is it @_upgradefm time yet? My body is ready?